Netflix, Inc.(NASDAQGS:NFLX)
Netflix,the world's leading Internet television network with nearly 38 million streaming members in over 40 countries enjoying more than one  billion hours of TV shows and movies per month, including Netflix Original content. Members can watch as much as they want, anytime, anywhere, on nearly any Internet-connected screen. Additionally, in the United States ("U.S."), members can receive standard definition DVDs, and Blu-ray discs delivered quickly to their homes.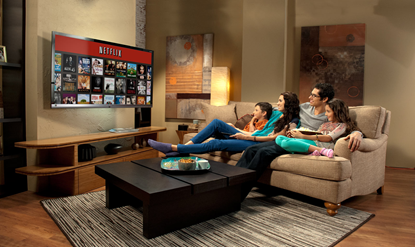 Netflix is a pioneer in the Internet delivery of TV shows and movies and launched its streaming service in 2007. Since this launch, Netflix has developed an ecosystem for Internet-connected devices and has licensed increasing amounts of content that enable consumers to enjoy TV shows and movies directly on their TVs, computers and mobile devices. As a result of these efforts, Netflix has experienced growing consumer acceptance of and interest in the delivery of TV shows and movies directly over the Internet.
Netflix is continuously improving the member experience, with a focus on the quality of its streaming content mix and enhancing its user interface. Increased marketing efforts will be spent on the company's streaming content sector moving forward.Netflix is available on most smartphones and tablets and is constantly expanding its offering, including the production of proprietary contents and shows only available on the Netflix channel.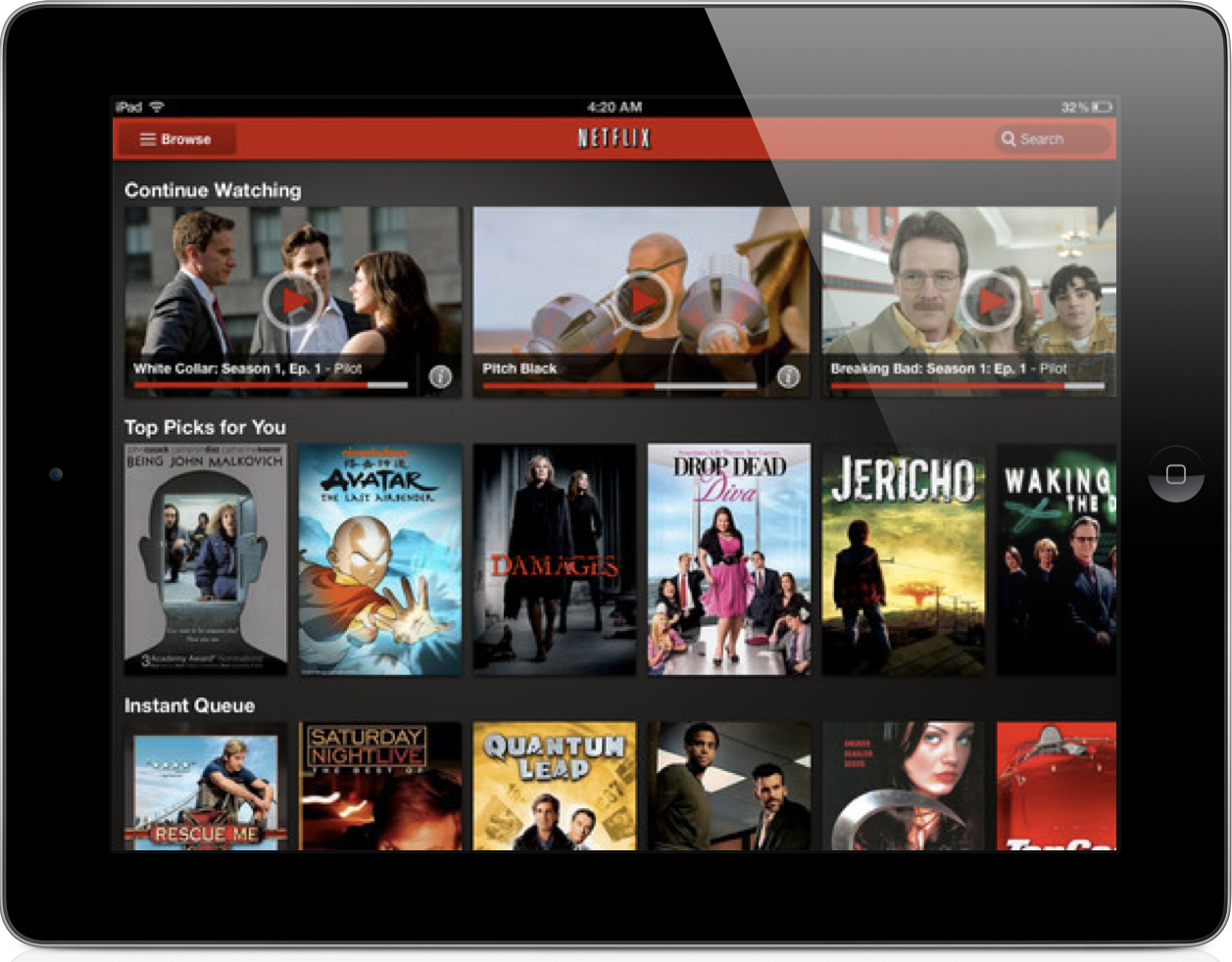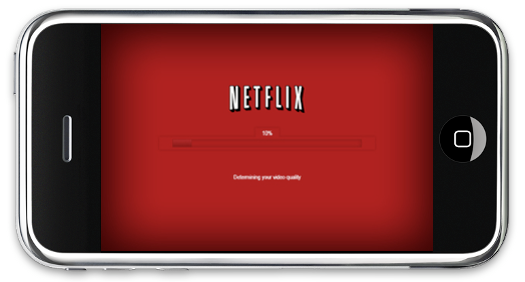 Netflix Inc.
Investor Relations
100 Winchester Circle
Los Gatos – CA 95032-7620
480-540-3700
CIK: 0001065280









Save